about us
responsible for the pilgrims' hostel Schwabach:
Evang.-Luth. parish
Schwabach St. Martin
Wittelsbacher Straße 4
91126 Schwabach
Germany
Phone 09122 92 56 200
Disclaimer
The contents in this website were compiled and examined carefully. No responsibility is taken for the correctness of this information. All rights reserved to Evang.-Luth. Kirchengemeinde
Schwabach St. Martin and Herr Wendisch Kommunikation. Contents may not be copied. We may modify, update, or discontinue the contents and services (including any of their portions or features) at any time without liability to you or anyone else.
If you send an e-mail to us, we may collect information that identifies you. This may include your name, email address and other contact information. This information is used for services related to the pilgrims' hostel Schwabach. No information is transferred to third party users at any time.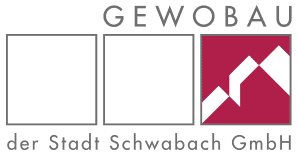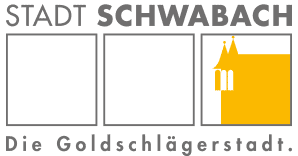 Quartiersbüro
Soziale Stadt für die Altstadt
in Schwabach